| | | |
| --- | --- | --- |
| | Trivia | |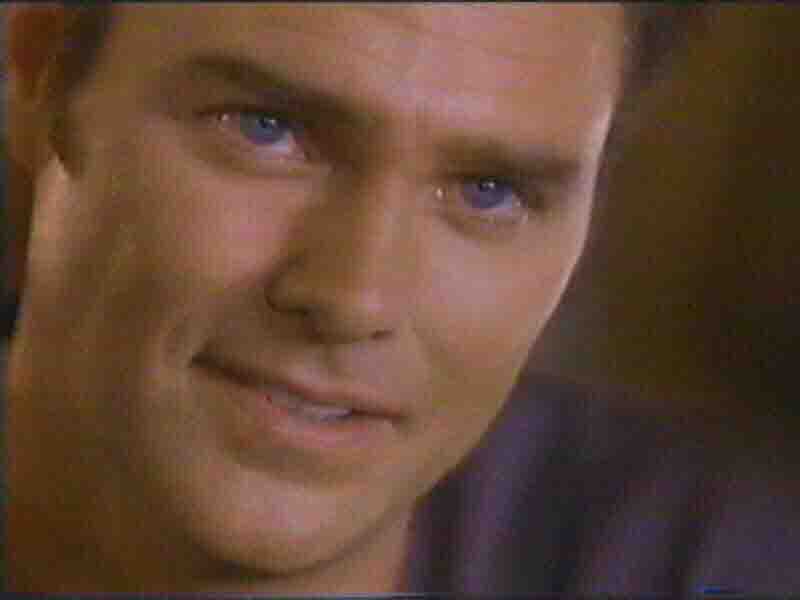 In his free time, Greg loves driving the mobile
home into the woods and taking long walks.
He lives in a small house with a big swimming pool.
He owns a gym with all machines;
he likes the free weights,
"the machines are great,
but you can feel the results more from free weights
for some reasons: you can feel the pain and the gain."
Greg is a perfectionist in his work and music.
For learning a script, Greg memorizes
the lines first and then he puts the emotion with them.
Greg always shot the dangerous scenes.
He had an accident in the movie "Tek War".
Greg was blinded for almost a week.
One of his favourite character was
Joey Harris in "My two dads".
Greg tryed to keep a character real enough
that people care about him
and making him funny at the same time,
was a challenge!.
Greg likes playing characters
that have characteristics that most people don't like.
He goes to explore how the minds of these people
work in an enviroment that
one can leave when work is over,
but sometimes it's hard to just "turn it off".
Greg tries to work to live instead of live to work,
he uses nature as his escape.
Greg likes the magazines of "Discover"
and "Scentific American".
In the case he hadn't chosen the career of actor,
he joking says that he would probably end up
in some area of science research or
maybe he could invent some kind of plant that
would grow well on Mars or better idea...
the first music concert on the Red planet.
The quality of a woman
that attract him is: the smile, Greg loves when
he sees an honest and a natural
gentle soul attached to that smile.
For Greg, the romanticism is not a candle light dinner
or a dozen roses, but it's electricity,
the connection between two people,
that stops everything else
and gives you an incredible feeling of not being alone.
Since 1979, Greg has been married with Pamela C. Serpe.
Pam is a classical dancer, an actress and a manager.
She danced in "Sonny and Cher" at the theatre,
and played in a few successful tv shows.
Greg and Pam's children have followed the artistic career too.
The daughter Vanessa played
with Greg in the movies
"Mel"; "Quake N.Y. C.8.2" "Family rules".
For a shortly time she performed the role of Brittney
in the soap opera "The young and the restless".
At the present time she has played in several Tv movies.
The daughter Briana played with her dad
in the movie "Spectre".
Briana is a keyboard vocalist
in the musical band "Moorishidol".
The son Jason played in the Movie "Mel".
Jason is the leading singer of a musical band "Dillusion"
that performs with success in the United States.

| | |
| --- | --- |
| Favourite colours | Blue and green. |
| Favourite Sport | Tennis, skiing, surfing, scuba dive, horseback riding. |
| Favourite Cities | New York, Chicago. |
| Favourite Magazines | News week, Discovery. |
| Favourite holiday places | Catalina and Hawaii. |
| Favourite food | Italian and Sushi. |
| Favourite telefilm | Xfiles, Discovery Channel, Married with children, Living color. |
| Favourite actresses | Julia Roberts, Katherine Hepburn. |
| Favourite actors | Robert De Niro, Dustin Hoffman, Jimmy Stewart. |
| Favourite music | Pop, R&B sound. |
| Song written | About 500. |
| Favourite role | My two dads. |
| Favourite less role | Masquerade. |
| Refused roles | Dawson Creek, Knight rider. |
| Favourite partner | Kristie Alley. |
| Favourite worked movie | Deep Star Six, Stripped to kill. |
| Countries where he has worked | Usa, Africa, Ingland, Ireland, Australia, Russia, Canada, Romania. |


Many of these news belong to G.E fan club by B.Kay
Tek-War's screencap belongs to the Universal City Studios